Siacoin Cryptocurrency 2023 Review! Recently, Siacoin (SC) has been progressing well in the cryptocurrency market. It has some key features that make it stand apart from the other cryptocurrencies( Bitcoin, Ethereum, Litecoin) and make it a good option for ICO tokens.
Siacoin Cryptocurrency
When it was launched, Siacoin was promised a higher attraction to user's interest. However, even if the platform isn't so profitable for trading cryptocurrencies, it is an excellent opportunity to keep your data safe.
Sia is a project that provides a decentralized and secure cloud-based storage platform where data is stored on the blockchain. The Siacoin (SC) is a crypto coin designed on the Sia Platform. This concept first surfaced back in 2013 at HackMIT. There is a simple idea behind it that allows anyone to rent their storage space and get rewards in return for this use.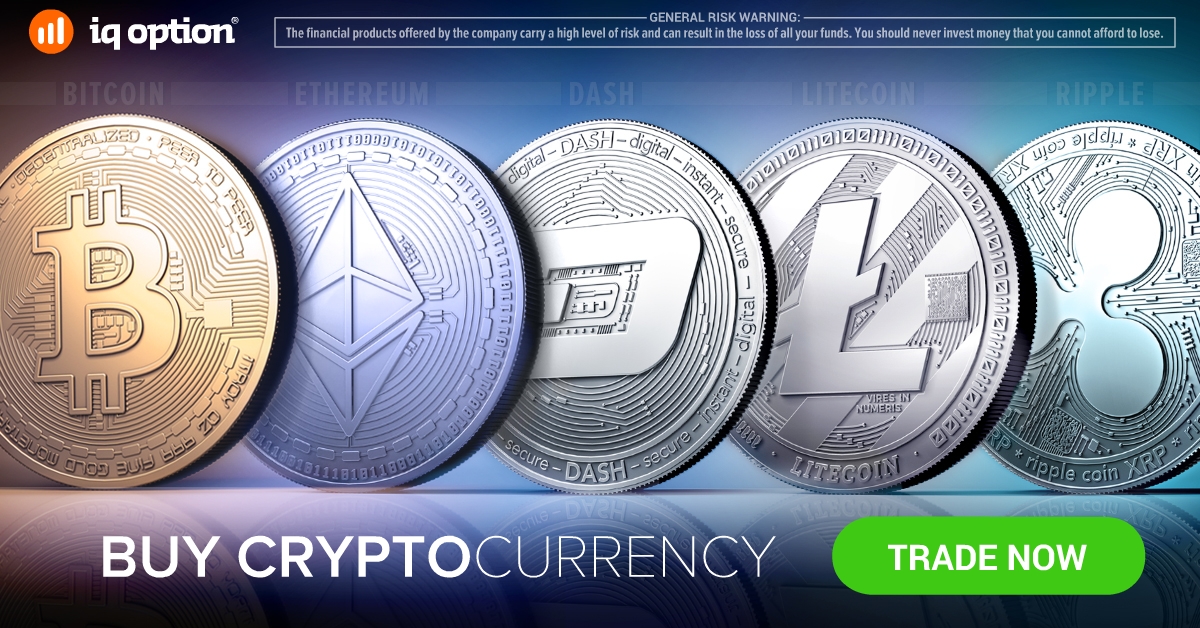 RISK WARNING: YOUR CAPITAL MIGHT BE AT RISK
Siacoin Cryptocurrency
The cryptocurrency powering Sia transactions is called Siacoin (SC). It's the only currency accepted on the Sia network, designed primarily for use there, but of course, it can also be traded independently and even mined.
Users who want to store their data through Sia get access to the Sia hosts' market, and they can choose a host or hosts based on the bid price. This competitive marketplace ensures that users are getting the lowest available price. Then, the user's files are encrypted and distributed to the user's host or host of choice.
Compared with many other cryptocurrency projects, Sia's most significant selling point might be that it's not just a whitepaper. Its core functionality – distributed storage deals backed by blockchain File Contracts – is publicly available. More than 900 hosts are on Sia, storing over 200 TB of user data.
Siacoin Cryptocurrency 2023 Review